Pdb delivers IT-solutions aimed at creating high business value for companies in manufacturing, commerce, distribution and services. The company has been around for 30 years and have about 95 employees, making them a well experienced and competent partner.They focus on understanding, simplifying and refining their customer´s businesses.
Pdb have used ReQtest since September 2011 and currently have around 14 users.
Per Enochsson is a test leader at Pdb and had the following short, yet powerful and heartening quote about ReQtest.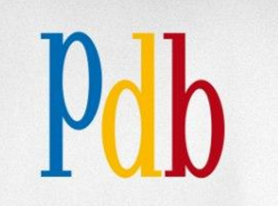 "Prior to switching to ReQtest, we often experienced what I call "Mail Tsunami" at the end of a given project. What would happen is that all the bug reports would get emailed back and forth making it impossible to get a precise and accurate overview of the test progress.
When we started using ReQtest the problem disappeared completely. We also make our customers use ReQtest. At first they murmured a bit, but after a while they praised us for having such a fine structure in the tests. The takeoff distance is very short in ReQtest and it is really easy to use ReQtest."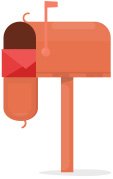 Join 60,000+ Subscribers
For latest blogs, industry updates and exclusive tips.
*Your email is safe with us, we also hate spam