In the energy and environment sector, no company does a more vital and sterling job as Ragn-Sells. As Sweden's leading company in recycling and environment, Ragn-Sells collect, treat and recycles wastes and residues from industry, organizations and households all over Scandinavia and further afield.
Ragn-Sells has been a ReQtest customer since October 2007 and their ReQtest users number to 58, making this a fairly sizable team.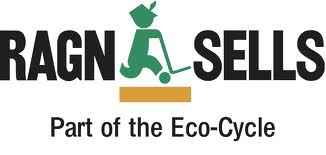 Lars Thunberg, ReQtest manager at Ragn-Sells had not made the decision to start using ReQtest; when he took the job he found that ReQtest was in place. However he has no disappointments with the product of all and went on to say;
"ReQtest is good. There are very few bugs and it is stable."
A variety of roles at Ragn-Sells make regular use of ReQtest. These include testers and test managers, as well as external suppliers who can access ReQtest from outside the company's premises. Ragn-Sells is currently using ReQtest in 3-4 different projects, even though for the most part they only use the defect management functionality.
The Ragn-Sells team's opinion of ReQtest is that it works just great for their needs. ReQtest manager Lars Thunberg stated that although he has used similar tools to ReQtest, one simply can not compare them.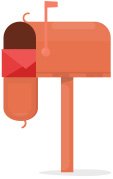 Join 60,000+ Subscribers
For latest blogs, industry updates and exclusive tips.
*Your email is safe with us, we also hate spam