Thomas Cook is one of the world's largest and most well known brands. Its Northern European arm, Thomas Cook Northern Europe, is the continent's most profitable travel group. The Group includes tour operators from Sweden, Denmark, Norway and Finland as well as the airline Thomas Cook Airlines Scandinavia and hotel company "Resorts & Hotels".
Thomas Cook Northern Europe AB has been a ReQtest client since 2005. During these past seven years, over 140 Thomas Cook employees have been using ReQtest regularly in their day to day work.
We spoke to Ingela Hagman, a test leader at Thomas Cook, about her experience with ReQest as well as her team's opinion of our bug tracking and test management product.
When Ingela started working at Thomas Cook, ReQtest had already been implemented and was used daily. That being said, she is of the opinion that ReQtest has a short takeoff and is extremely user friendly, both very good points because a number of employees at Thomas Cook are not very IT savvy.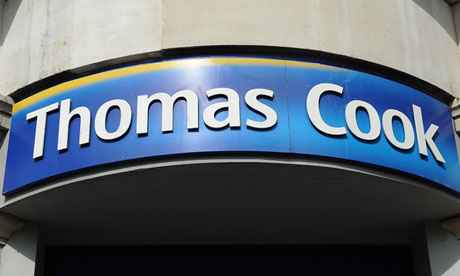 Ingela went on to say, "Normally we use ReQtest as a reporting system but we also use the test case management features so that we can assign test runs to different people. ReQtest is also used during acceptance testing although for requirement management and bug tracking Microsoft Visual Studio is currently being used."
When it comes to support, Ingela stated that the test leaders that have needed to contact ReQtest support always found that getting hold of someone to help is quick and painless and that there's really nothing to complain about.
We're just happy to play a part in supporting one of Scandinavia's and even the world's most recognizable brands!
Follow in Thomas Cook Northern Europe AB's success! Try ReQtest yourself!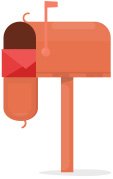 Join 60,000+ Subscribers
For latest blogs, industry updates and exclusive tips.
*Your email is safe with us, we also hate spam