We often talk to different people on this site, from people who use ReQtest to experts in software testing or requirements management and more. One person we've always wanted to talk to is the man behind ReQtest. Today we speak to ReQtest Product Owner and one of the founders of ReQtest, Ulf Eriksson.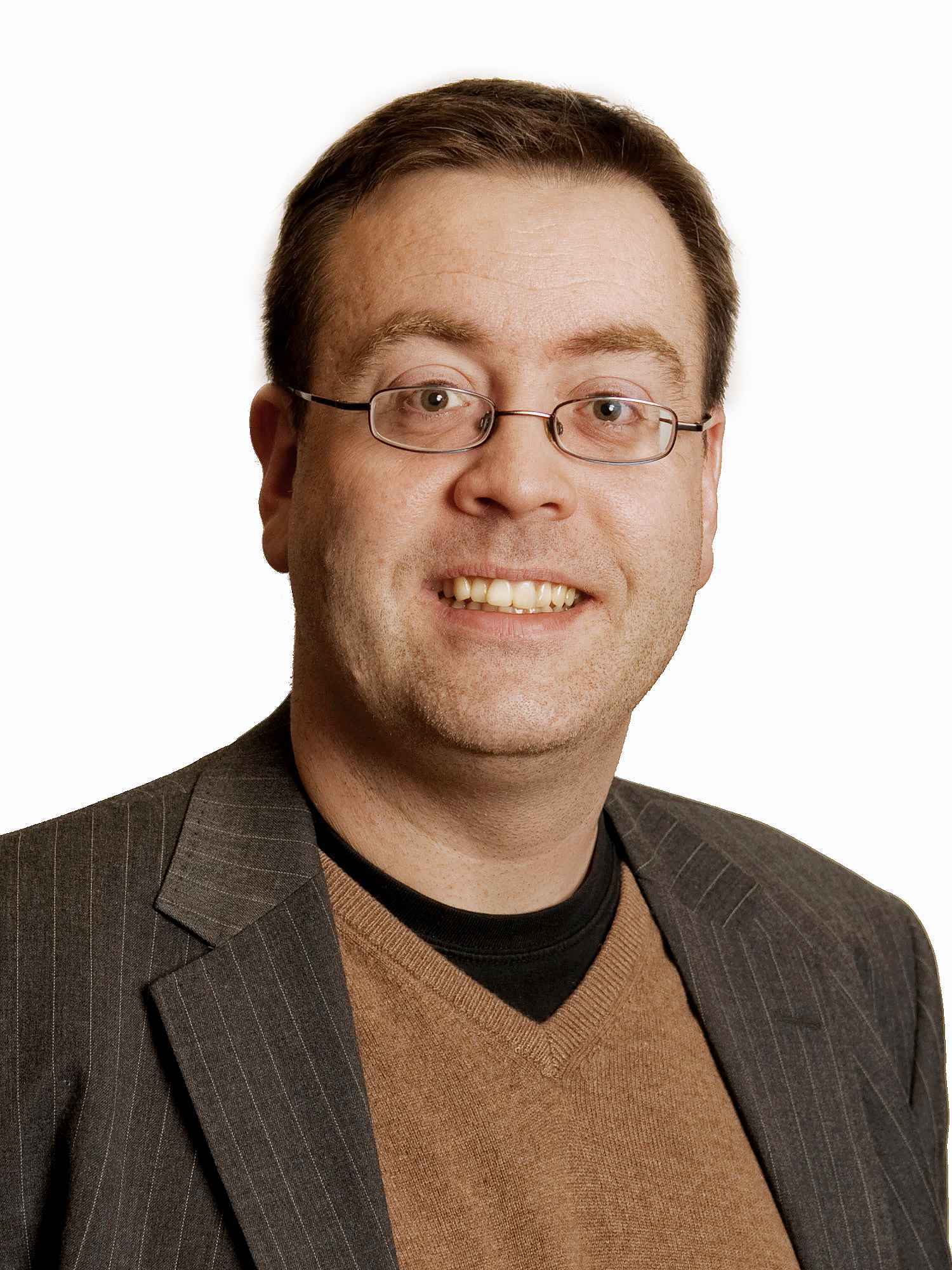 What is ReQtest?
ReQtest is a cloud service for testing and requirements management. If you need to keep track of tests or requirements, manage requirements, test cases, bug reports and anything else needed to plan and execute manual tests, use ReQtest. ReQtest works great in both huge enterprises or medium and small companies.
Why did you develop ReQtest?
I have worked as a consultant in test and requirements management for almost 15 years. I typically operate as a test manager or a teacher and lecturer on courses. Every year I train hundreds of companies in testing or requirements engineering. In one of my consultant assignments, I helped a client in the automotive industry choose the right testing tool. I realised that the tools available on the market were both expensive and difficult to use. Many tools are designed for users who work in an IT department. People who are not overly technically, for example acceptance testers, find that such tools are difficult to use. Too often the result is that they fail to use the tool at all and then the tests become ineffective.
Often I meet customers who use tools such as Word and Outlook to manage their testing. As a result, the information is scattered in many different places such as file servers, intranets and e-mail, making it difficult to obtain a complete picture.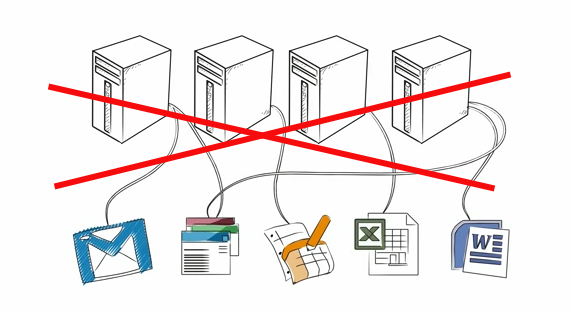 Some companies use tools from one of the major suppliers, those that offer general tools for everything from testing to help desk, and even make hardware such as printers. These tools are sadly not specialized enough for testing and requirements management, and they are updated too seldom so they do not keep up with progress.
While looking around for a tool I saw that a number of vendors chose to charge for a certain number of users, for example one hundred user accounts, or 25 simultaneous users. For the customer this is a bad model because it is not possible to scale up or down according to how their needs change according to time. When your needs grow you have to buy more user licenses, but when the need decreases for a period, the invoice will definitely not decrease, even if you're not using the tool.
After noticing the above, I decided to develop a tool that would solve the problems I'd seen. Today our customers keep on choosing ReQtest thanks to its short take-off run, the pricing model and world-class support we offer.
I am passionate about making tools that make life easier for testers. During system testing it is important to get started quickly so the tool you're using must not be an obstacle. The tool must provide some structure to the work because system tests are often done in a structure-less and somewhat haphazard manner. During the acceptance tests, testing is done by people who are passionate about their business but do not have any great passion or knowhow in either testing or test tools. Therefore, the tool must be easy to use and fun, so the tool does not become a hindrance.
Today we have over 5000 users throughout the world, and I see this as an indication that we were right when we designed ReQtest its the pricing model.
Do you use ReQtest for you own testing? 
Of course!
We use ReQtest to keep track of our future requirements and test using a combination of automated and manual testing. The manual tests we handle with ReQtest and we frequently use checklists, test cases, test runs and of course, bug reports. We record the bugs that our testers find and bugs reported from our customers to our support, and all of that goes into ReQtest. The automated tests, we handle outside of ReQtest with tools like Selenium and NUnit.
What is the difference between ReQtest and other testing tools?
Users can get up and running with ReQtest in practically no time at all. Using ReQtest, a tester typically becomes effective as a user in less than an hour. This is unheard of using other tools, which often are confusing and exasperating to non-technical users. We focused on developing ReQtest with superb usability precisely to counter that and we emphasize that before every release we do usability testing on new and changed features.
Unlike many other testing tools, using ReQtest it is possible to scale up and down as your needs change. There is no need to purchase hundreds of use licenses when you do not know how the need will look like over the next year. You can start with a few user accounts and pay for them monthly. We know that you will have more intense testing before a release and that you need fewer testers when the release is over. All you need to do is activate and deactivate user accounts according to what you need.
Support and upgrades are included in the monthly fee and there are no hidden costs or long-term agreements. ReQtest is a cloud service, so you don't need servers and people to run them for you. You also won't need someone responsible for keeping ReQtest updated to the latest version since we manage all of that ourselves. No need to install anything on your computer, just use your favorite web browser and sign in to ReQtest whenever you want and wherever you are.
ReQtest takes online collaboration to a whole other level. It is natural for anyone involved in quality assurance have the same tools, whether you are a tester, developer, or write requirements. Collaborate hassle-free with external parties such as suppliers and customers. All this is possible in ReQtest.
Some simpler tools support only one type of issues. Since there actually is a big difference between test cases and bug reports there is a well-developed support for multiple types of issues in ReQtest. You do not need to configure ReQtest to support different types of issues, it is ready to use from the start.
What's the best thing about managing tests with ReQtest?
It is quick and easy to plan and conduct tests in ReQtest. It is easy to write structured test cases and you can customize the test case template to fit your own business. When you have written test cases, you can quickly find a number of test cases using the search and filtering features. Assign test cases to testers in a test run. When they start testing they write bug reports in ReQtest. As for test managers and other decision makers, ReQtest makes it is easy to follow the test progress.
As a complement to traditional test cases are checklists which can be used in many ways. Checklists is a simple concept of just writing down a list of things that should not be forgotten. You can use checklist for all aspects, features and scenarios that you want to remember to test. You can see the checklist as a list of test cases, except that each test case consists of only one single line. This means that it is very quick to prepare and update a checklist. This makes checklists more flexible than test cases but checklists and test cases are complementary. You can make use of checklists both for traditional scripted testing and for exploratory testing. ReQtest shows what you have covered using the checklists and in addition, the bug reports are managed in the same tool. This increases confidence in the tests for both test managers and other decision makers.
Who is ReQtest for?
The roles that generally use ReQtest are testers, test managers, requirements specialists, acceptance testers from the business and developers. Project managers and other line roles use data from ReQtest to keep track of the work. ReQtest can be used for all company sizes, ranging from very small to very large businesses and the common denominator is that ReQtest is used by everyone who sees the importance of structured testing.
When you are ready to take the next step and need structured requirements management ReQtest is a tool that lets you grow in. ReQtest has great support for very large organizations with many projects as there are well-developed authorization levels and possibility to define different project templates that makes everyone work more consistently.
What are the trends in testing today?
Test methods are constantly evolving. Many are now thinking about how to work more agile in both IT-projects and maintenance. My opinion is that many of the agile techniques can be used regardless of whether the development is carried out traditionally or agile, and that you should make changes incrementally. Almost every company I talk to today work mostly traditional but has a number of agile projects, therefore, a tool that supports both traditional and agile projects is needed.
Still, many people are working very traditional today, for example using RUP or some other more or less sequential development model. Many recognize the importance of testing more structured but the often lack testing tools. Instead they try to use Word, Excel and Outlook to get a certain basic structure. Some organisations use specialized tools for a part of the testing process, e.g. Bugzilla or JIRA for defect management. An increasing number of these companies feel that it takes far too much time to maintain an installation of the tool, it costs a lot of money and support is often inadequate. When new users are introduced it is often obvious that the usability is not optimal and the result is often that the tool is not used or only used in some projects.
More and more companies choose tools that support the entire process ranging from requirements management to testing and maintenance. A tool such as ReQtest.
Many want to work with Agile techniques such as Scrum, exploratory testing and automated testing. I see that quite often terms such as exploratory testing are used as an excuse to not document. It is often more ad hoc-testing than exploratory testing. There are many tools that solve a small part of the process, such as tools for Scrum-board, or planning poker. Some of the major manufacturers conceal the lack of agile capabilities by offering agile additions. We'll probably see more tools that work in the way that ReQtest does, to support the entire process, both for those involved in agile work and for those working traditionally.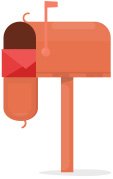 Join 60,000+ Subscribers
For latest blogs, industry updates and exclusive tips.
*Your email is safe with us, we also hate spam