This week started off with a visual aspect for the ReQtest team. Helen, Henrik, Iryna, Benny and our Product Owner Ulf all had an out-of-office day on Monday, dedicated entirely to matters of ReQtest's front-end. It was agreed to hold an off-site meeting in Stockholm. The day was spent on all things visual, all the things the user sees and communicates with in ReQtest.
Among the things the ReQtest dev team discussed were a number of planned improvements for the user interface, a productive discussion about the product roadmap, general product usability, user experience testing and much more.
The day was very productive and apart from a delicious fika (traditional Swedish coffee break accompanied by cake), it also ended on a high with a mouthwatering dinner too. You'll all be seeing the results of the day's proceedings in ReQtest soon, as you're using them, and if we've done our job right, barely noticing them (unless they're massive improvements that is).
You can see pics of the day's proceedings below, but what has the rest of us at the office stumped is how the ReQtest dev team also found team to make a cat video during their day. We won't show you that unless you ask us to.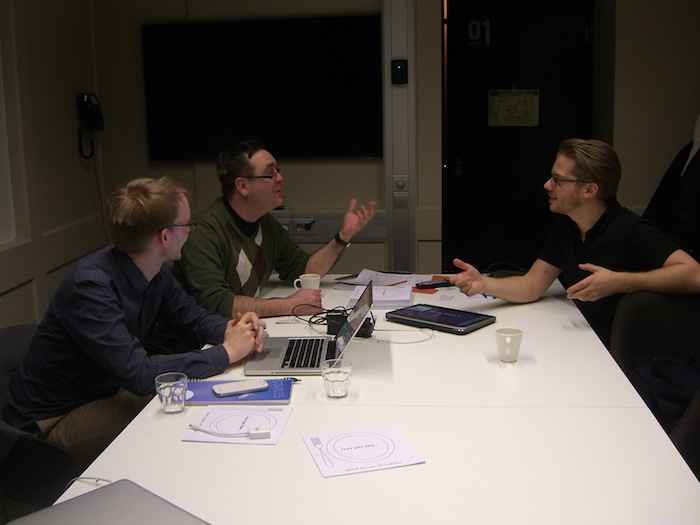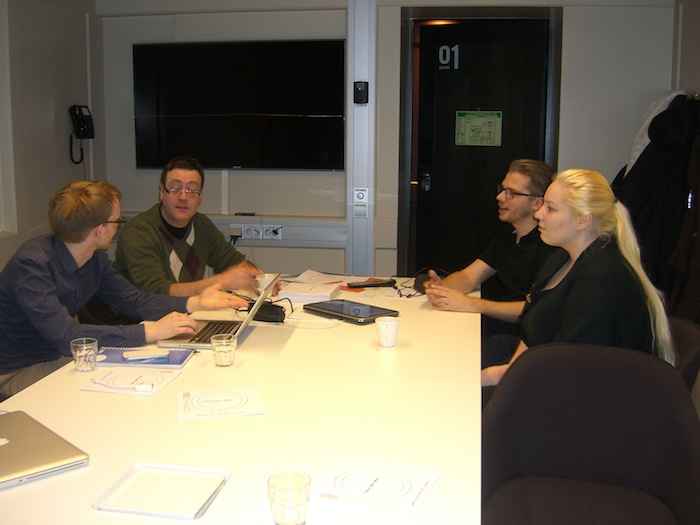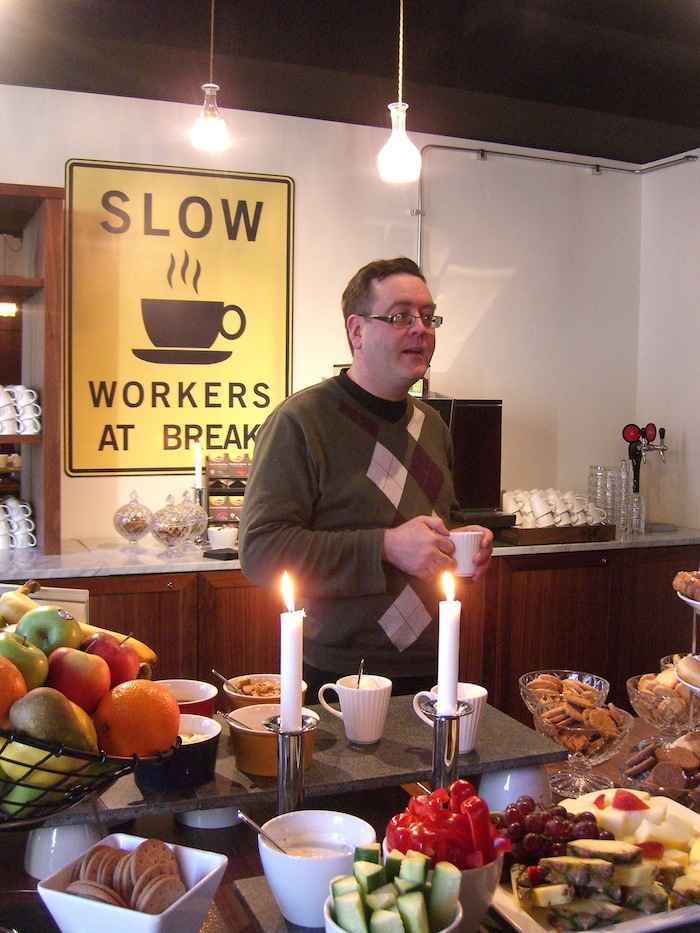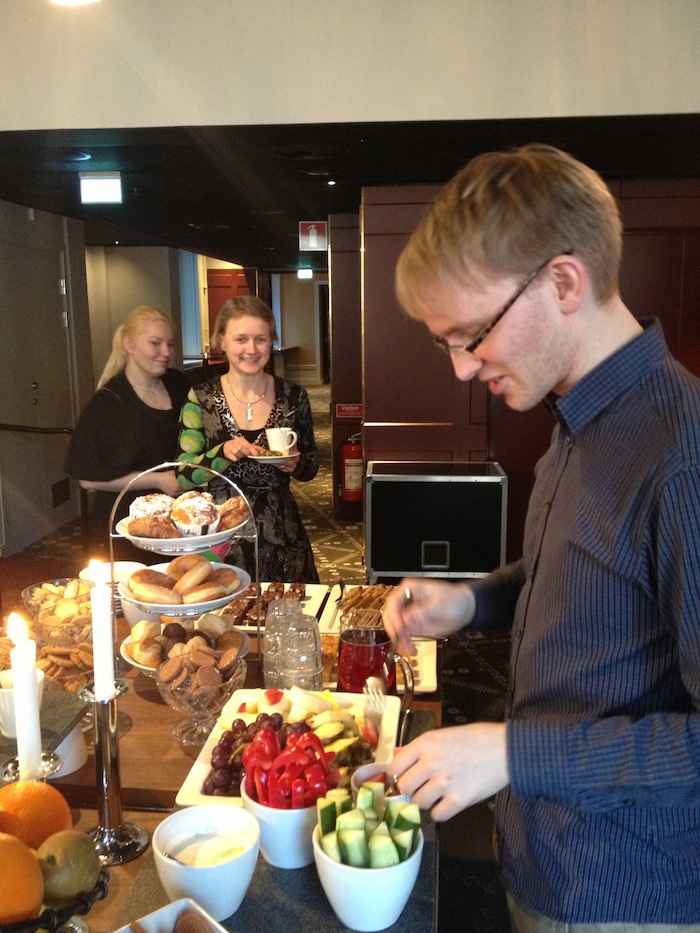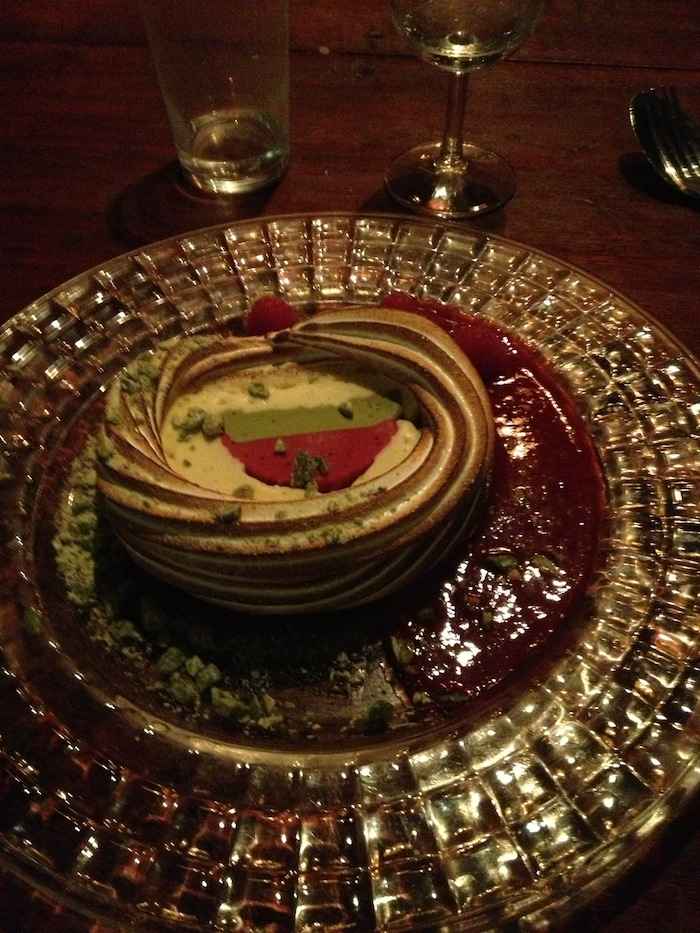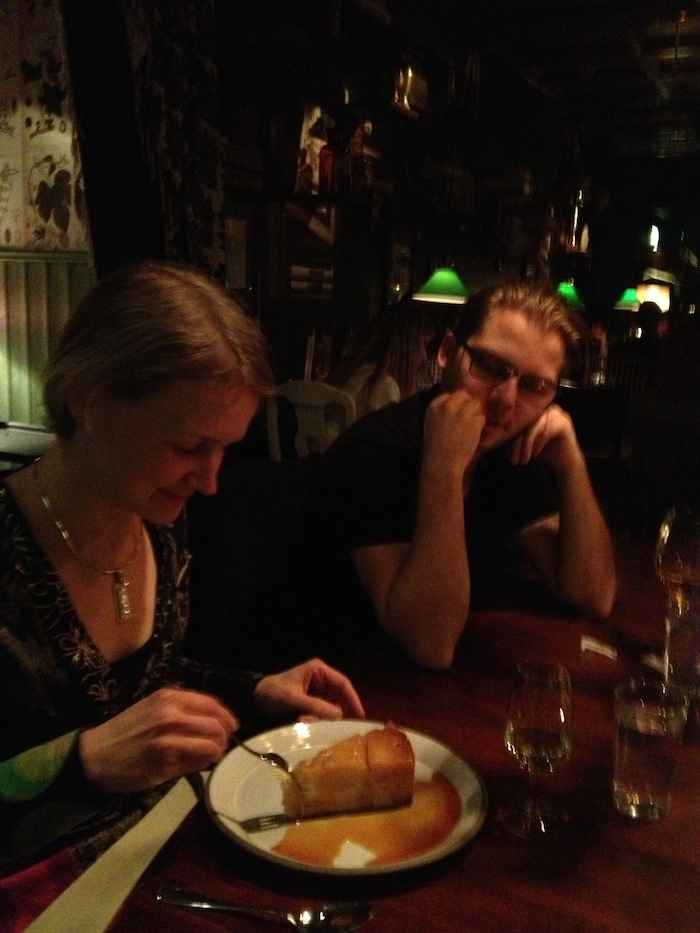 Do you want to see the cat video the dev team made? Make your request on ourFacebook page here http://www.facebook.com/reqtest!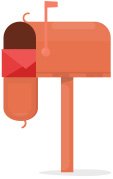 Join 60,000+ Subscribers
For latest blogs, industry updates and exclusive tips.
*Your email is safe with us, we also hate spam