Following ReQtest's recent attendance at Sundsvall42, we're happy to announce that next week, the ReQtest team will be packing their testing tool boxes and heading to Europe's number one Software Testing Event, the EuroSTAR Conference 2013.
Taking place at the Swedish Congress & Exhibition Centre in Gothenburg, EuroSTAR Conference 2013 promises to be a brilliant event loaded with great insights, awesome company and lots of learning.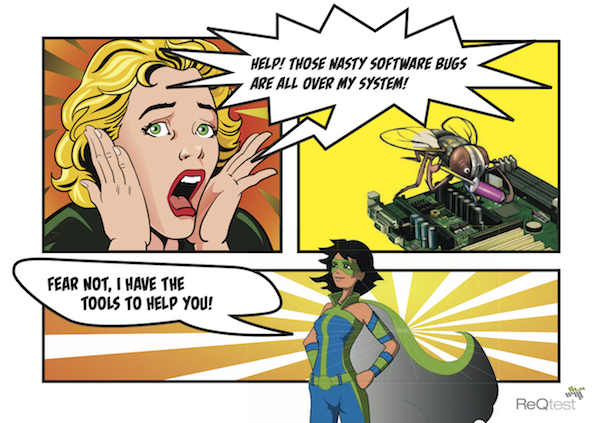 In a statement, ReQtest CEO and founder Peter Habram said that the ReQtest team is looking forward to being in attendance at Europe's biggest conference. He went on to say,
" Our marketing team has been working around the clock to come up with great ideas and we believe we succeeded. In fact, we believe our visibility will be so good that no attendees at EuroSTAR 2013 will fail to spot us."
We will share photos and insights from EuroSTAR 2013 as the testing conference progresses, but if you're going to be in attendance, look out for us and come say hello!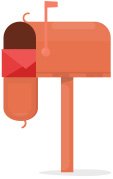 Join 60,000+ Subscribers
For latest blogs, industry updates and exclusive tips.
*Your email is safe with us, we also hate spam