ReQtest AB has introduced a new price plan "Small Team" for new customers with up to 10 users. This price plan will not impact the existing ReQtest Professional licensed users.  The new pricing plan will benefit small businesses, start-ups or small project teams who have not more than 10 users. All the features offered in Small Team plan would be similar to the current ReQtest Professional plan with some limitations such as the number of users can be maximum 10 users, there will be no onboarding feature and no customer success management provided by ReQtest.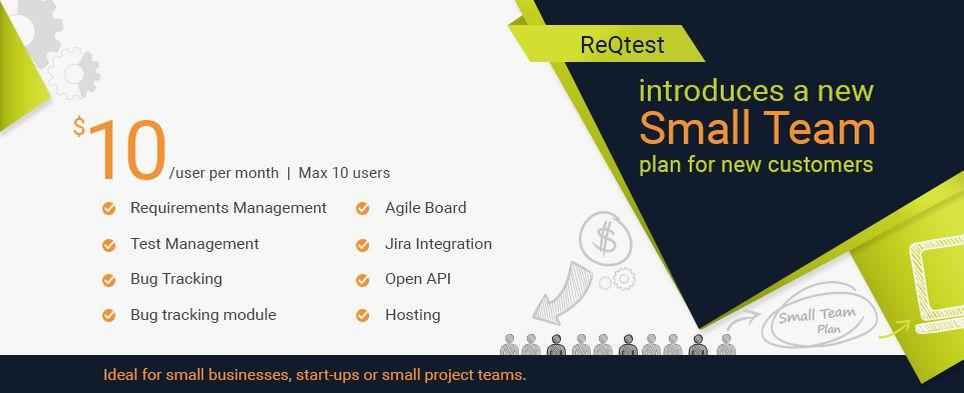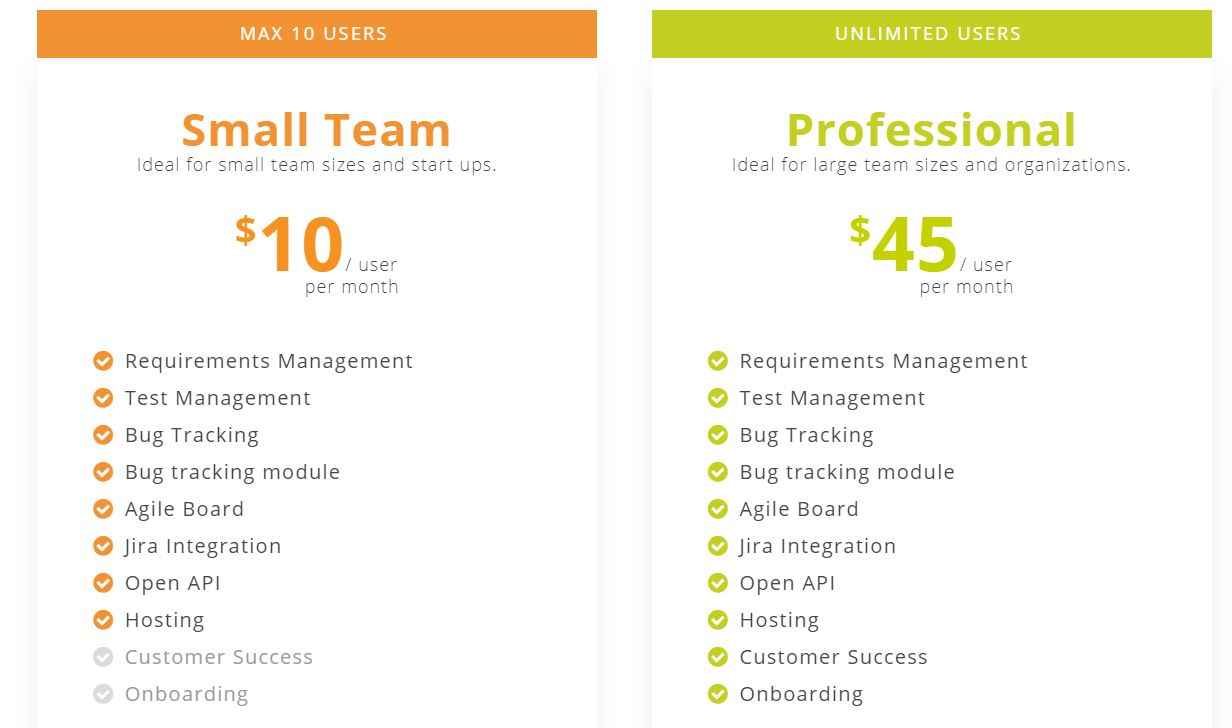 ReQtest Small Team plan- Who is it for?
With the Small Team offering, we want to ensure that start-ups, small companies, and small project teams seeking a simplified QA and ALM tool can start using ReQtest with more ease. Before today, we had a tiered pricing model to make it easier to grow. With the Small Team plan, it is all the more lucrative for smaller teams to start using ReQtest at 10 US dollars/per user/per month.
 Small Team plan details
This offer is only available to new customers who purchase the ReQtest Small Team plan on or after 1st Oct 2018.
Customers on a Small Team plan will get all the features as a regular ReQtest Professional license user with an exclusion of onboarding and customer success management.
There can be maximum 10 users under this plan.
This plan can be availed by new customers using a credit card for payment.
For a small team plan customer who wants to add more than 10 users, needs to subscribe to the ReQtest Professional plan.
A Small Team customer who has opted for the ReQtest Professional plan cannot go back to the Small Team plan irrespective of the number of users.
A Small Team customer can disable users and enable new users but at any instance, the maximum active users will not be more than 10.
ReQtest is crafted with a vision to improve the quality across all IT projects, across the globe. ReQtest is a go-to-tool for project teams whether they are in the implementation, production or maintenance phase. By increasing our reach, we take one step further towards realizing our global vision of providing a means to deliver high-quality software.
For any queries feel free to reach out to us at sales@reqtest.com or submit your query here.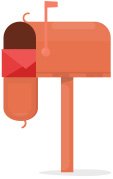 Join 60,000+ Subscribers
For latest blogs, industry updates and exclusive tips.
*Your email is safe with us, we also hate spam