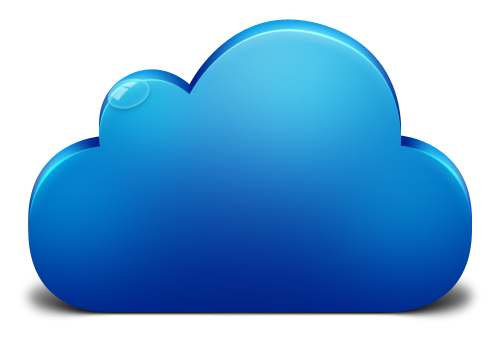 Access ReQtest in the cloud at any time
All you need to access ReQtest is a web browser, so you can work where you want and when you want. Since you don't need to install ReQtest, you can get started with bug tracking immediately.

Top rated support
Support is quite important and it needs to be swift and done by competent people. That is why we put a lot of effort into providing this in best possible way to our customers. We have our own staff and their knowledge is as good in the field of software testing as in the tool itself.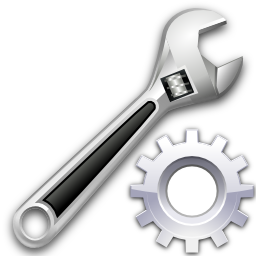 Get started within minutes
Setting up, configuring and learning new software is in many cases time consuming and often quite confusing. ReQtest's user interface is simple and intuitive, easy to customize and to learn, so you can start working on what counts right away.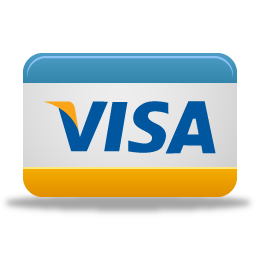 Pay for what you use
There is no need to buy yearly subscriptions or decide on numbers of users in advance. In ReQtest you pay monthly based on the number of active users, so you only need to pay for what you really use.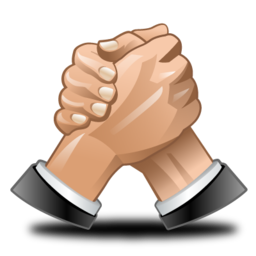 Trusted by thousands
We have been developing ReQtest since 2001 and growing every since. ReQtest has customers ranging from a few users up to large corporations such as Scania and Thomas Cook.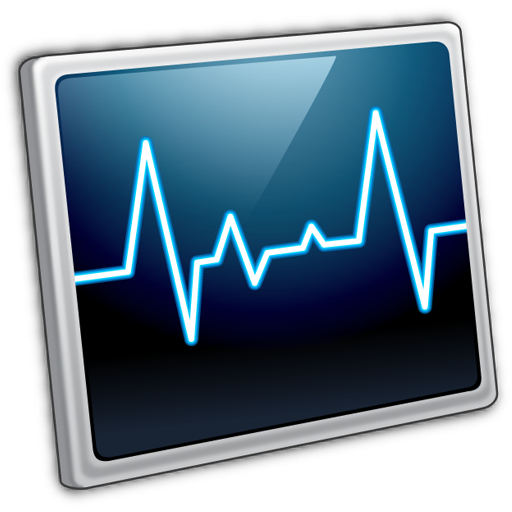 Complete Test Management
ReQtest offers a complete module for test management. Plan your testing by writing test cases and checklists, execute them by sharing with your test team, and follow the progress in real time to see how the tests are going.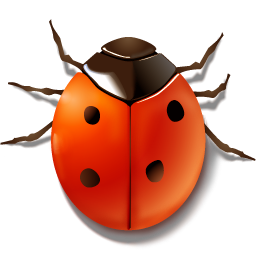 Super fast and agile bug tracking
The most important feature in any bug tracking tool is providing a good overview to help you make the right decisions. ReQtest offers great support to easily search, filter and group your bug reports and presenting them in a useful way.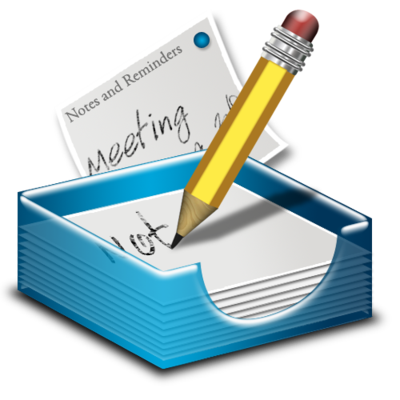 Organize, review, prioritize
ReQtest makes creating and managing requirements effortless. ReQtest supports both agile and traditional development methods and makes it easy to get an overview of all your requirements.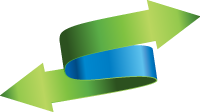 Integrate ReQtest with other tools
ReQtest Connect enables the entire team to share information without having to copy files between different tools. Integrate ReQtest with other popular tools such as Jira, Microsoft TFS or any other. The choice is yours.