Contact Reqtest
Reqtest is the leading tool in for lifecycle management of ERP systems in the Nordics. Our vision is for every company and organization to succeed in their digitalization efforts in order to future-proof their business.
Get started today
Discover why over 300+ organizations prefer Reqtest to manage their ERP and IT systems. Leave your contact information, and we will reach out to you shortly.
Dedicated Senior Customer Success
Easy integration to your favorite tools
Complies with ISO/IEC 27001
Our customers have one shared goal,
to succeed in their digital transformation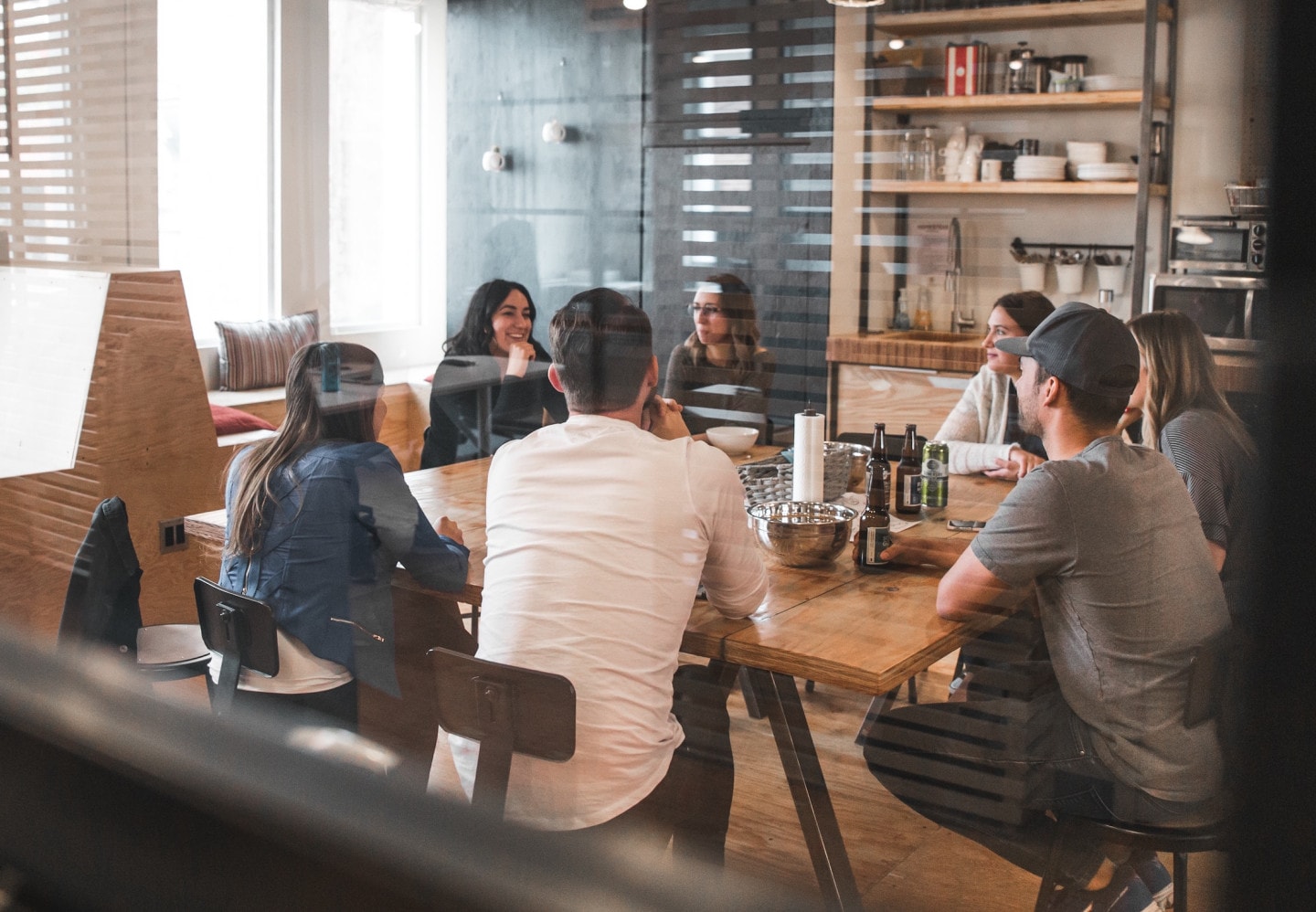 Specific question?
To get in contact with a specific department, send an email to one of the following addresses:
Head office
Gävlegatan 16
SE-113 30 Stockholm Sweden
Mail
ReQtest AB
c/o MPC Consulting AB Box 375
111 73 Stockholm Sweden
In Reqtest, I have comprehensive business processes and structures right from the start, along with full functionality for the operational work.