Our customers have one shared goal,
to succeed in their digital transformation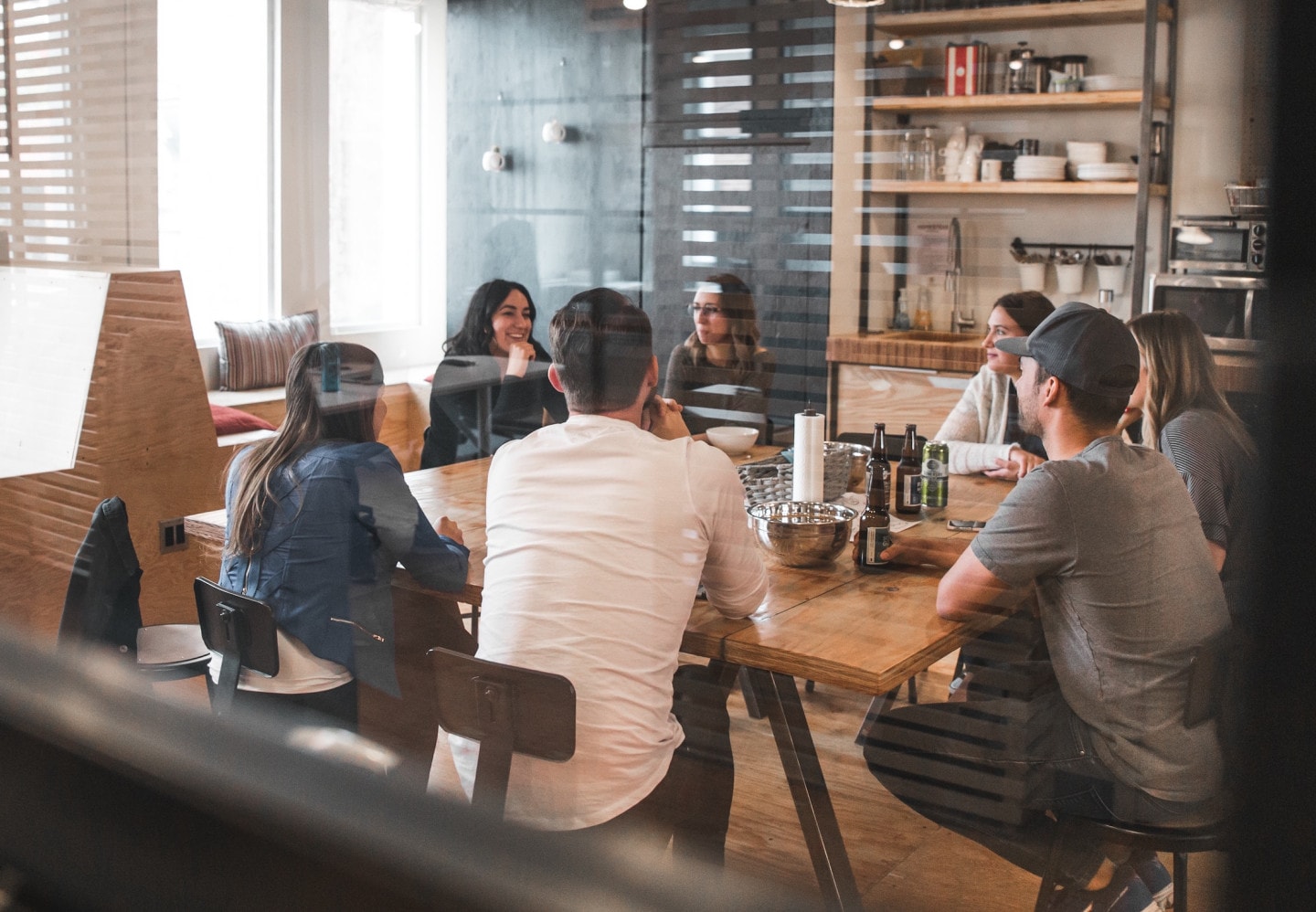 Do as our customers – put the organization in the driver's seat
The majority of larger digitalization projects go over budget, deadline, and fail to create sufficient value for the organization. A major reason for this is that digitalization is seen as the IT department's responsibility, rather than the organization's.
Our customers think differently.
They have realized that the organization needs to be in the driver's seat in order to succeed in in their digital transformation. That's why they use Reqtest, a tool that engage employees and is easy to understand.
Our solution
The story of Reqtest
(2009-2019)
Requirements & Test Management
Reqtest started as a dedicated requirements and test tool in large and complex implementation projects. The emphasis was on user-friendliness, enabling employees beyond IT to take responsibility for the  solutions that impact their processes and daily work.
(2020-idag)
Application Lifecycle Management
Over the years, we observed a pattern among our clients. The organization would lose control when projects transitioned into maintenance, and they struggled to benefit from standardization. To tackle this, we incorporated senior advisory services into our offering, and expanded the platform to support the entire lifecycle management.
About Reqtest
Reqtest was founded in 2009, and has been a part of the Nordtech Group since 2021. Our SaaS tool has been instrumental in empowering hundreds of businesses to take control and succeed in their ERP projects. We take pride in being the leading tool among Scandinavian organizations when it comes to test, requirement and bug tracking.
Swedish support and advisory services
Headquarters located in Stockholm
Data stored in Sweden
Get started today
Discover why over 300+ organizations prefer Reqtest to manage their ERP and IT systems. Leave your contact information, and we will reach out to you shortly.
Dedicated Senior Customer Success
Easy integration to your favorite tools
Complies with ISO/IEC 27001
"In Reqtest, I have the business processes and structures right from the start, along with full functionality for the operational tasks."