Our company
ReQtest AB offers world-class functionality within requirements management, test management, and bug tracking through its tool ReQtest.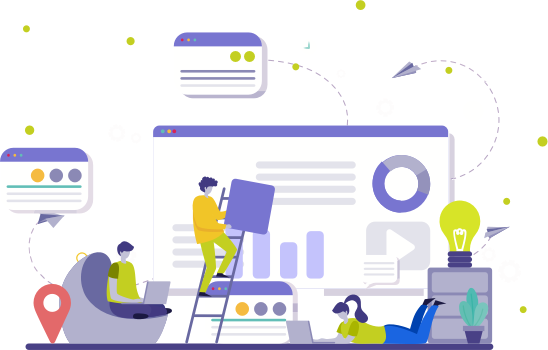 10+ Years
Of Amazing Journey
30+ Countries
with Customer Base

11k Users
& Growing Fast
Our Story
At ReQtest, we have always been passionate about creating high-quality software.
Since 2009, we have been serving our customers to help them implement and release great software. No matter if you are a global enterprise or a mid-size company, or a start-up. ReQtest provides a full suite of tools to cover all your project needs.
We are headquartered in Stockholm and we witnessed strong growth since day one. ReQtest now is a tool of choice used in 30+ countries with over 11 thousand users and still growing.We take pride in creating the most intuitive and easy-to-use tool on the market. Our users find our tool easy to learn and can quickly become productive.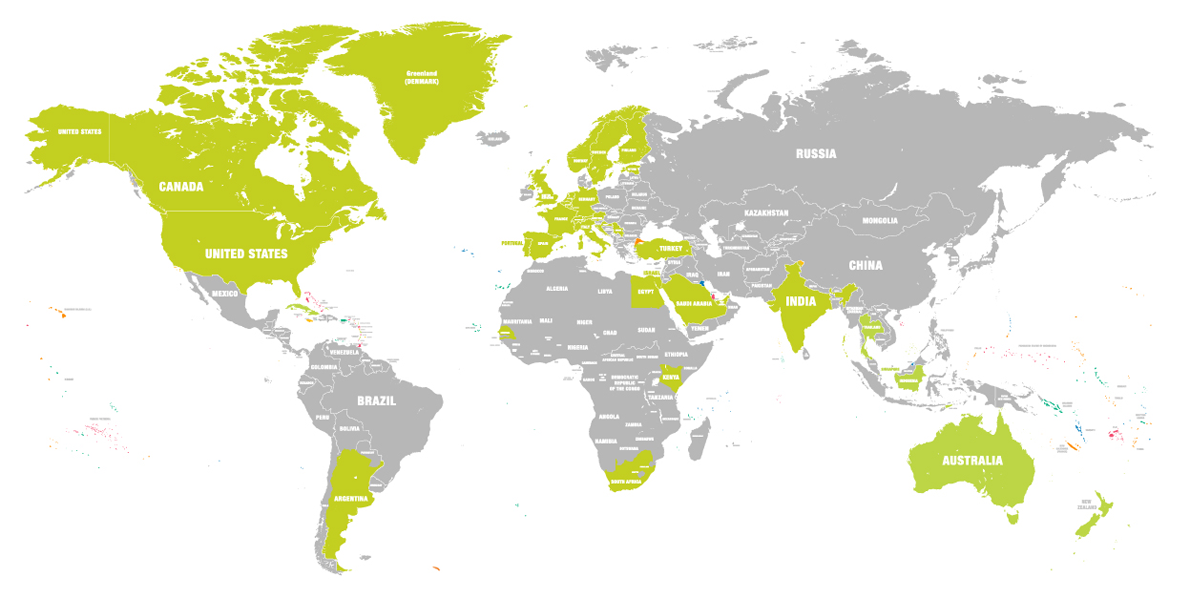 Sweden
Norway
Finland
Netherlands
Åland Islands
USA
Estonia
France
UK
Denmark
Singapore
South Africa
Portugal
India
Luxembourg
Germany
Australia
Israel
Senegal
Saudi Arabia
Egypt
Canada
Indonesia
Belgium
Spain
Turkey
Nigeria
New Zealand
Argentina
Croatia
Austria
Switzerland
Kenya