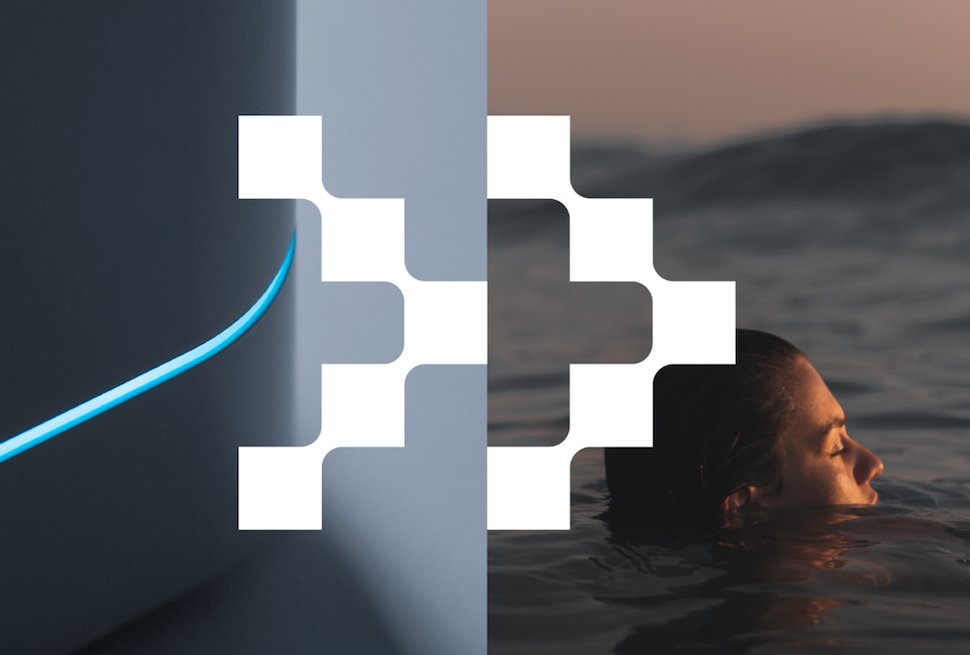 How BICO Group Succeeded in Their ERP Project
BICO Group's implementation of the Microsoft Dynamics 365 business system was a complex project involving multiple countries, roles, and applications. Additionally, the project had an aggressive timeline and a strict budget. Despite several challenges, the pilot project was able to be launched after only 9 months and shortly thereafter rolled out across the entire organization. One of the key factors was using ReQtest as a supporting tool during the deployment.
BICO's digitalization
BICO Group (formerly CELLINK) was founded in 2016 and is the world's leading bioconvergence company. BICO is listed on Nasdaq Stockholm and the group consists of 14 companies within three business areas: Bioscience, Bioautomation, and Bioprinting. BICO's products are used in over 2,000 laboratories in more than 65 countries.
Choosing Microsoft Dynamics 365
To coordinate the management and monitoring of all companies within the group, BICO decided to implement Microsoft Dynamics 365. The new system would not only digitize and streamline all processes but also enable increased growth.
Thomas Ljung from Pemab is the project manager for BICO's implementation. He has extensive experience in complex international ERP implementations and was brought in to ensure the success of the project and the achievement of project goals.
– For BICO Group, a successful system implementation means that the group gets an overview of how all parts of the business are performing in real-time and a digitized platform for potential new companies. In the long run, it is about ensuring the right decision support and process support to enable future growth, explains Thomas.
The Key Aspects of the Project
Among the most important aspects of a system implementation is ensuring the business value and maintaining high quality of the system. This is achieved by clearly defining the requirements that the system should fulfill and having the right methods and functionalities to test it.
– Implementing large-scale business systems, regardless of the chosen solution, is always complex. Therefore, it is important to have clearly defined business requirements and to test that they function as intended. Otherwise, there is a risk of implementing something that may not fit the organization.
Why ReQtest was Used
Many ERP projects go over budget and timeline, but BICO's pilot project went live after only nine months. The project plan was adhered to, and the system worked as intended for BICO. To accomplish this, ReQtest was used, a supporting tool specifically designed to handle the implementation and the entire lifecycle of major digital business projects.
– With ReQtest, I can ensure that we make the right decisions about which business requirements to implement and that they function as intended. The tool is loaded with both best-practice methods and the necessary functionalities to ensure a quality-assured and efficient system implementation, explains Thomas.
"If you don't use Reqtest, you have no link between test and requirements."
Thomas Ljung
Project Manager and CEO, Pemab
The Link Between Business Requirements and Testing
He has been using ReQtest for five years and emphasizes the connection between requirements and testing when it comes to quality assurance in an ERP project. It is one of the main reasons why he uses the tool.
– It is a significant advantage to have requirements and testing in the same tool. If you don't use ReQtest, you have no connection between business requirements and testing. In ReQtest, you have overarching business processes and structures implemented from the start, as well as full functionality for operational work. I find value in all its features, from requirements and testing to bug reporting, agile board, and reports.
Project Goals Achieved Despite Changing Implementation Partners
When integrating business systems into an entire organization, many parties need to be involved. The number of consultants and internal personnel from the company who need to be trained in both the system and the project poses a challenge. Thomas points out that if the level of competence is lacking, it risks causing disruptions in the project.
– When there is high turnover of project members, it is important to quickly reach the right level of knowledge; otherwise, the project plan and quality cannot be ensured. We needed to change our implementation partner for a new one. If you have been working for two months and then terminate the collaboration, you lose several weeks of work time. However, thanks to the history and communication in ReQtest, the change could be implemented in a time-efficient manner, says Thomas.
"Unlike Jira or Azure DevOps, you don't need to be a developer to be able to use the tool."
Thomas Ljung
Project Manager and CEO, Pemab
Built For The Organization
Systems that require extensive training to get started do not work in practice, according to Thomas. He believes that a major advantage of ReQtest is its user-friendly interface and quick onboarding process. The reason for this is that ReQtest is designed for business users, not developers.
– With consultants, I provide about ten minutes of training, and then they can use ReQtest. Unlike Jira or Azure DevOps, you don't need to be a developer to use the tool. In ReQtest, super users, business stakeholders, and consultants can easily communicate. Everyone who needs to contribute to the project collaborates in the tool, says Thomas.
Maintenance and the next step
The rollout of Microsoft Dynamics 365 has now been completed in all countries and subsidiaries involved in the project. With this milestone achieved, the next step is to streamline the company's processes with the support of the new ERP system. Additionally, a maintenance process for Dynamics 365 will be established to handle upgrades and other changes that will occur continuously in the future.
– With the help of ReQtest, BICO has established a structure to manage Microsoft Dynamics 365 over time. ReQtest has also enabled BICO to handle Evergreen ERP, which involves continuous system upgrades. They have also obtained a template that can be reused for future rollouts. This allows BICO to work professionally with their digitization efforts, giving them the opportunity to achieve their business goals in the future. The business will always benefit from this tool, says Thomas.
Get started today
Discover why over 300+ organizations prefer Reqtest to manage their ERP and IT systems. Leave your contact information, and we will reach out to you shortly.
Dedicated Senior Customer Success
Easy integration to your favorite tools
Complies with ISO/IEC 27001
"With the help of ReQtest and Thomas, we have not only successfully delivered our project on time but also established a structure that will enable us to accelerate our ERP-related digitalization initiatives in the future. Having this level of control is crucial for our business and essential for us to continue our growth journey as a company."
Niclas Emanuelsson
Project Lead, BICO Group
Why Excel Wasn't Used
Many companies have transitioned to working systematically and professionally with requirements and test management, but Excel still persists in some implementations and maintenance processes. Thomas explains that many companies still use Excel to manage multi-million-dollar projects.
– Excel is good in many ways, especially when working with simpler and smaller projects. But as soon as complexity increases in terms of the number of requirements, people involved, or organizations involved, Excel is not sufficient to handle the interconnected complexity, says Thomas.
Driving advanced ERP projects requires support systems that are specifically tailored for the task, which Thomas believes ReQtest is designed for. Sales managers left Excel behind years ago and started using CRM systems to stay organized. The same trend is now happening in complex system implementations, where Excel is being phased out in favor of modern support systems that help track time, budget, and quality.
– This trend has several reasons. Working with requirements is an iterative process, but doing it through emails and Excel is nearly impossible. How do you keep track of your versions? How do all stakeholders have access to the same information? Another aspect is quality assurance. To succeed in that, you need a history of performed updates, says Thomas.