Breakfast Seminar – Working with requirements in an agile team
ReQtest and partner consulting company Konsultbolag1 will be holding a breakfast seminar in Stockholm on September 5th
At this seminar we will have a nice breakfast and some great coffee while discussing the topic "Working with requirements in an agile team."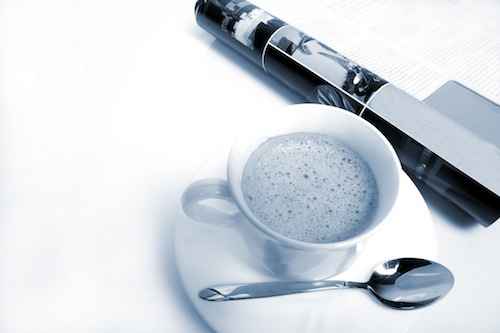 Ulf Eriksson, the product owner at ReQtest AB, will demonstrate and explain our own process for creating high-quality testable requirements.
Why should you attend this seminar?
Ulf says, "At ReQtest, we have been told that our process for development, requirements and testing puts us well ahead of the curve. We've been using Scrum combined with user stories, usability tests and test automation as natural parts of the process for a number of years now. This seminar will give you concrete tips, gained from our own experiences, on how to work more effectively."
So go ahead, send us an email to book your place, come kickstart your midweek with us and learn about working better and more effectively.
Date: 5th September
Location: Konsultbolag1, Norrtullsgatan 15, Stockholm
Time: Breakfast is served 07:30-08:00. Seminar 08:00-09:00
RSVP – sales@reqtest.com
Deadline for registration 31st August 2012.
Share article