Maintain & improve your software
Ensure a high quality in your software, even when the project is completed or internal resources are replaced.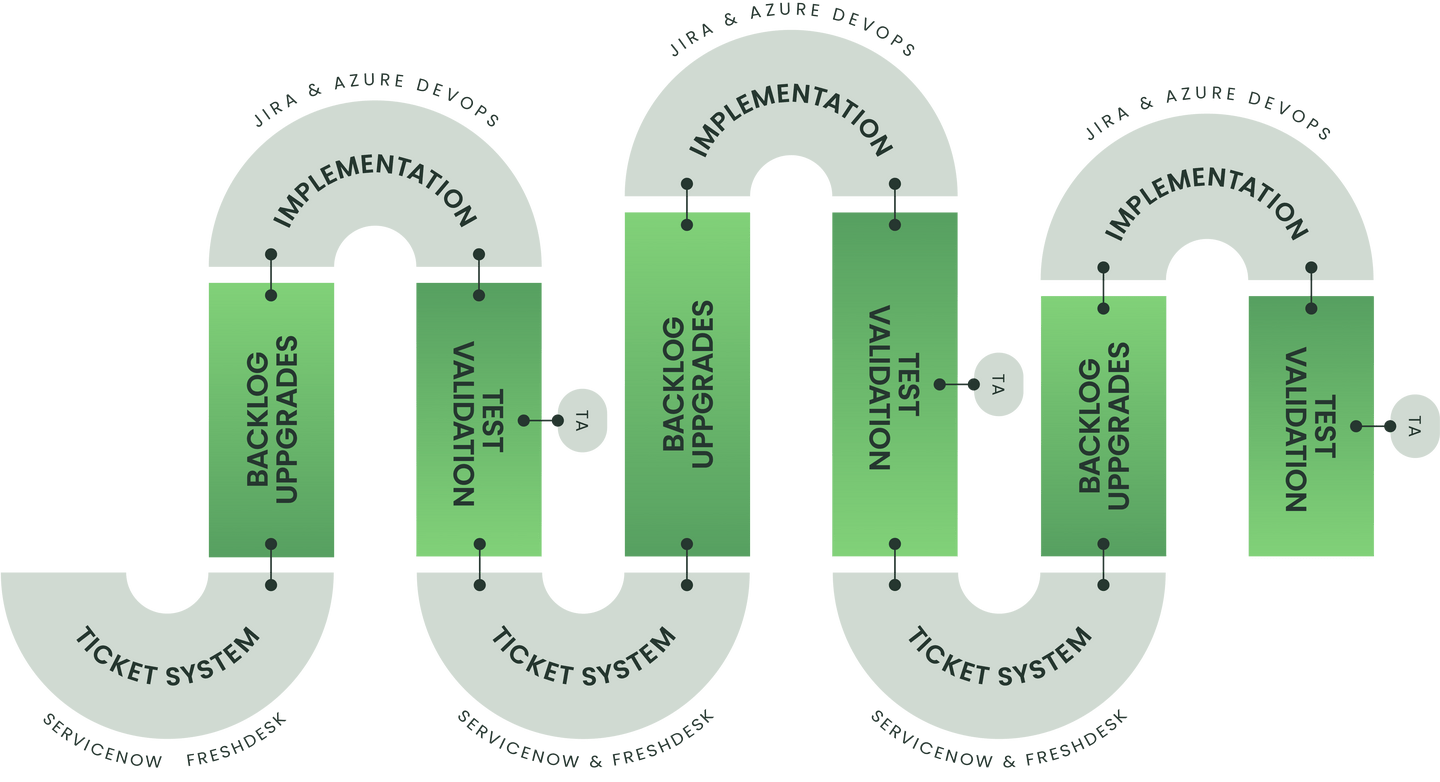 Futureproof your software
Cloud-based systems place higher demands on the organization in terms of maintenance. With Reqtest, your team gets the right conditions to further develop your solutions and manage all systems
Build a seamless flow between your ticket system & backlog
Reuse all tests for the regression testing
Easily manage continuous upgrades
Connect with 1000+ applikations


Get started today
Discover why over 300+ organizations prefer Reqtest to manage their ERP and IT systems. Leave your contact information, and we will reach out to you shortly.
Dedicated Senior Customer Success
Easy integration to your favorite tools
Complies with ISO/IEC 27001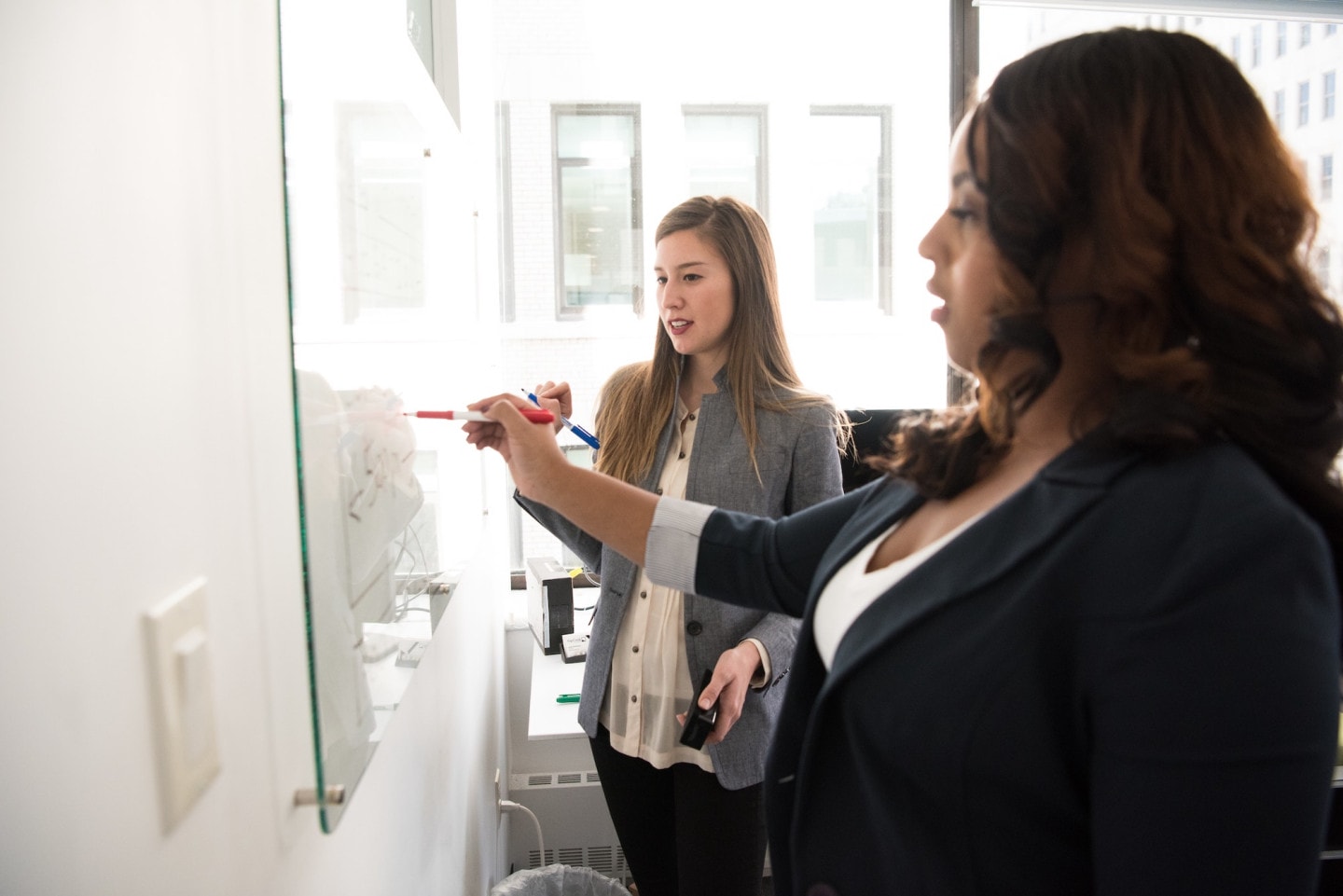 Standardise and scale your implementation projects
Digitalizing an organization is a marathon, not a sprint. This is well known to those who work strategically on digitalization projects. However, there are smart ways to standardize and scale up your digitalization efforts.
Read about standardization