Integrations – ReQtest Connect
Integrate ReQtest with other tools
ReQtest Connect enables the entire team to share information without having to copy files between different tools. Integrate ReQtest with other popular tools such as Jira, Microsoft TFS or any other. The choice is yours.
Avoid duplicated work, link tools together
Let testers write bug reports in ReQtest. Developers can open the bug reports in their tool, such as TFS or JIRA. When developers fix bugs they can update the bug report without ever leaving their tool. ReQtest is automatically updated and testers can retest the bug in ReQtest.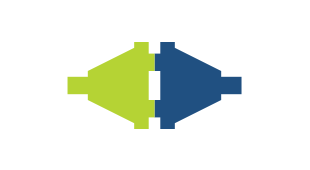 Create bug reports from within the system that you are testing
Create your own bug report form and tie it to a menu in your application or put it on your intranet. Bug reports will end up in ReQtest.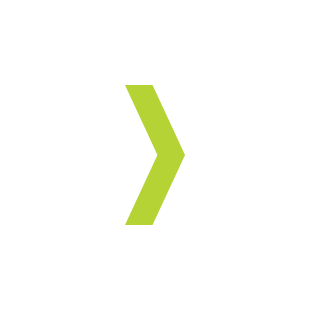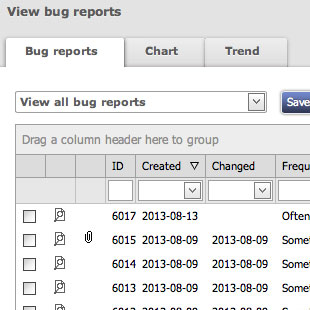 Migrate data from other tools
If you're switching from another tool to ReQtest, you can easily transfer existing requirements, test cases and bug reports from the other tool to ReQtest.


Create reports with data from ReQtest
Fill your test report with data from ReQtest. Combine data from ReQtest and other sources. Creating a test report takes only a few clicks.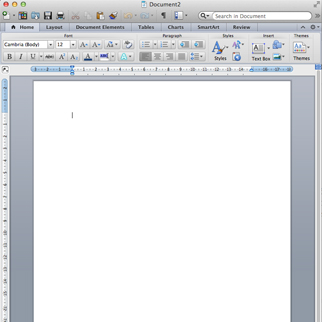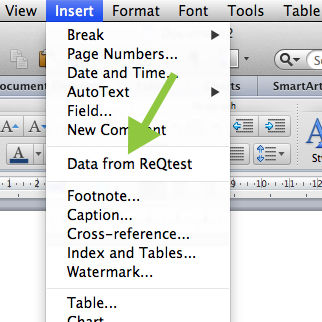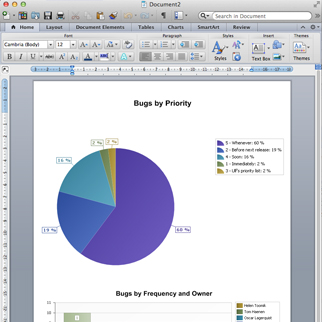 Technical info
ReQtest Connect can be used from any programming language. We offer APIs for both SOAP and REST. Of course, we also have code samples to help you get started. The main features of ReQtest Connect are reading and writing of requirements, test cases and bug reports. There are no additional fees for using ReQtest Connect.